Upcoming Events & Exhibitions
March 24-27, 2019
Geo-Congress 2019
Philadelphia, Pennsylvania
May 06-08, 2019
WTC
Naples, Italy
May 27-31, 2019
6th International Course on Geotechnical and Structural Monitoring
Rome, Italy
June 11-15, 2019
ICOLD
Ottawa, Canada
Past Events
Oct 31-Nov 2, 2018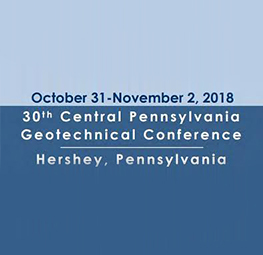 Encardio-rite participated in the Central Pennsylvania Geotechnical Conference 2018, in Hershey, Pennyslvania
July 3-5, 2017
Encardio-rite attended the ICOLD 2017 in Prague, Czech Republic for a productive annual meeting of International commissions on large dams.
July 27, 2017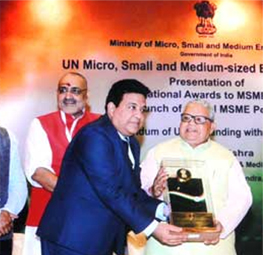 Encardio-rite won the National Award (First Prize) for its outstanding performance in the MSME Sector by the Ministry of Micro, Small & Medium Enterprises.
July 12-14, 2017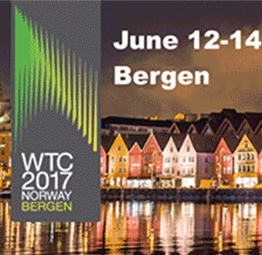 Encardio-rite participated at the WTC 2017 ITA-AITES general assembly and world tunnel congress in Bergen, Norway.