Company Profile
Encardio-rite Group
Established in India in the year 1966, Encardio-rite Group is a world leader in safety monitoring providing geotechnical, structural, environmental monitoring and geodetic surveying solutions. Over the years, we have become a globally accepted brand for our specialized services with high quality products and innovative online solutions.
A sui generis one-stop monitoring solution provider, we provide the most comprehensive range of services and products. We facilitate data collection, database management, complex monitoring, surveying, installation, supply and calibration of geotechnical and geodetic instruments using our internally developed advanced software.
We have established physical presence in 8 countries supported by over 450 well-trained, qualified and experienced industry professionals. Our globally acclaimed products are currently used in more than 55 countries worldwide.
Over the last 52 years, Encardio-rite Group has acquired extensive expertise in monitoring of large construction projects. We have worked with some of the best consultants and construction companies in the world and developed great monitoring expertise for turnkey solutions to detect, measure and determine geotechnical, structural and geodetic behaviour for project owners, designers, consultants and contractors. Our excellence is reflected through key projects such as Delhi Metro, Dubai Metro, Expolink, Doha Metro, Marina Bay Sands, Abu Dhabi Underground Sewer System, Tehri Dam etc.
Along with Moniterra, we offer sophisticated turnkey solutions for topographic, land, aerial and construction surveying along with online data management that includes onsite surveying, data processing and reporting. With its vast experience in geotechnical, geodetic and online solutions, Moniterra is one of the most formidable group of companies in the industry.
Why us
Encardio-rite Group of Companies are the only one in World which provide complete solutions i.e. database management, monitoring, surveying, installation, supply and calibration using both geotechnical as well as geodetic instrumentation with in-house developed advanced software. Almost all geotechnical instruments used by the group are manufactured by Encardio-rite by trained, qualified and experienced staff. We have state of the art in-house manufacturing and calibrating facilities for complete product range.
To cater to fast technological advancements and specific requirement of individual projects, we have an advanced in-house R&D centre recognized by the Government of India, that constantly seeks to provide advanced software and monitoring systems.
We have hundreds of successfully performing project Worldwide. Our perseverance to innovate and constantly improve with our experience makes us world leaders in our field and set standards for the finest technology.
Global presence
With manufacturing facilities at Lucknow, we have branch offices at Delhi, Mumbai, Chennai, Bangalore, Hyderabad, Kolkata and Reyasi (J&K). Internationally we operate through our subsidiaries in UAE, Qatar, Bahrain, Singapore, Greece and Bhutan. We have a vast network of marketing associates and dealers in all major countries in the Americas, Europe, East Asia, Middle East, Africa and Australia.
Experience
Over the last 50 years Encardio-rite group of Companies has acquired a lot of expertise in monitoring of large construction projects. We have worked with some of the best consultants and construction companies in the World and developed great monitoring expertise for turn-key solutions to detect, measure and model structural, geotechnical and geodetic behaviour for project owners, designers, consultants and contractors. We have been involved with the safety monitoring of countless prestigious projects like Doha metro, Dubai metro, Delhi Metro, Abu Dhabi underground sewer system, Marina Bay Sands-Singapore, Tehri Dam, etc.
Tunnels: Over 500 km of tunnel Worldwide

Monitored on turnkey basis as well through marketing associates
1. Metro Tunnels: ~ 180 km including Delhi metro, Dubai metro, Doha metro.
2. Road tunnels: ~ 100 km including Sheikh Zayed Street tunnel and NDM tunnel,
3. Railway tunnels: ~ 150 km including various contracts of Konkan Railways.
4. Sewer tunnel: ~ 110 km of including Muharraq STP, STEPs deep sewer tunnel.

Hydroelectric Projects: Over 200 dams Worldiwide

Expertise in monitoring all type of dams including concrete, roller compacted concrete, concrete faced rock filled, earth/rock filled dams. Dams in India, Bhutan, and Nepal monitored on turnkey basis and several others worldwide through marketing associates.

Dilapidation or pre/post construction condition survey:

Thousands of buildings, structures and utilities surveyed for projects like Doha Metro, Delhi Metro, Mumbai Metro, STEP sewer tunnel project, Muharraq STP project, etc.

High rise buildings, Monuments, Foundations:

Hundreds of structures monitored Worldwide including Marina Bay Sands; Mirani Fort, Oman, Lodha World One Tower, etc.

Airports, Seaports, Highways, Bridges, Slopes, Landslides:

Several projects monitored Worldwide including Vizag port, Kandla Port, Al Suwwah Island Development Work, Second Vivekananda Bridge, Naini Bridge, etc.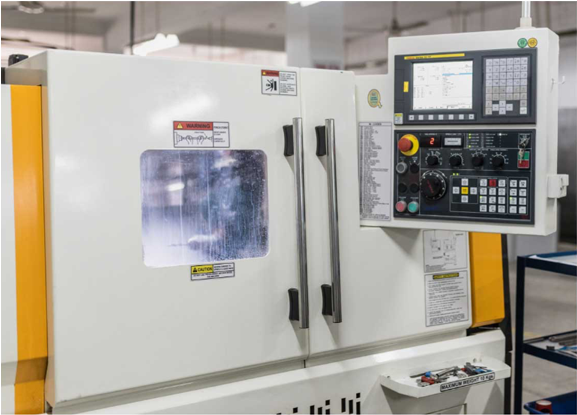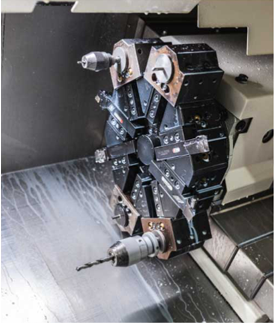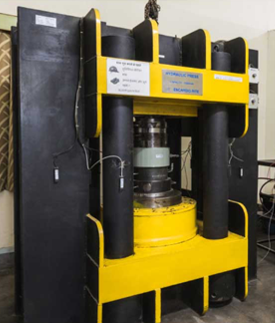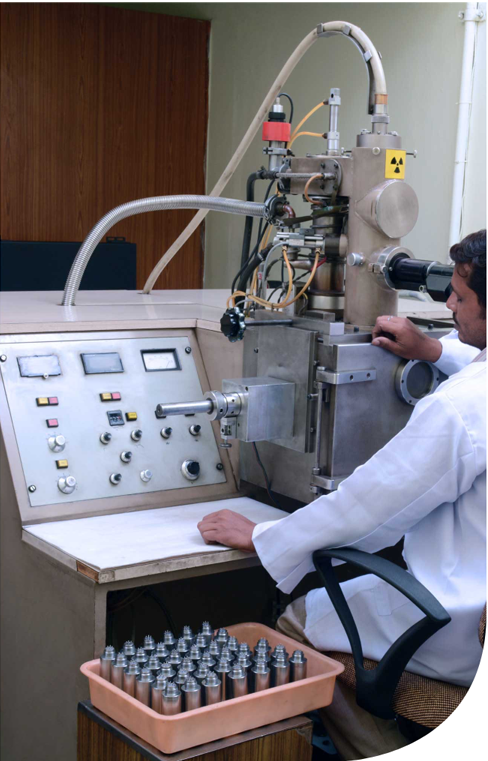 R&D Division
Leaders in technological advancements with cutting-edge software, instrumentation, monitoring and manufacturing techniques, the Encardio-rite group addresses the dynamic requirements of the evolving construction and environmental sectors.

Quality
Providers of consistent quality services with reliable products, in compliance with the ISO-9001:2008 quality systems conforming to international standards.

Production
The group has state-of-the-art manufacturing and testing facilities, equipped with the best of tools and latest technology, including the electron beam welding and load cell calibration facilities with up to 15,000 kN. A wide range of sensors are hermetically sealed resulting in an IP-68 protection that in turn results in sensors becoming almost completely resistant to the effect of corrosion and ingress of moisture and water. Thus, making them best suitable for long term monitoring.
turnkey monitoring solutions